Charity Medical Program
It is seen that most of the orphaned children in China suffers from congenital diseases and/or severe medical conditions. These children usually need high cost medical, surgical and rehabilitative care before they can be adopted. Family with disabled or seriously ill child is often under great financial burden. Very often, the mother needs to spend most of her time taking care of the child, leaving the father to become the only financial support of the family.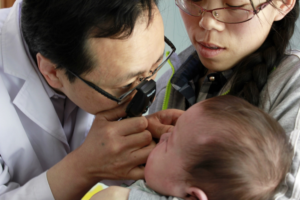 Partnering with over fifty orphanages and/or foster homes across china, Foundation provides these vulnerable children with medical and surgical resources of United Family hospitals and clinics. Majority of the medical expense of Children's Medical Care is donated by United Family Healthcare.
We aim to provide life-saving and life-changing care to vulnerable children.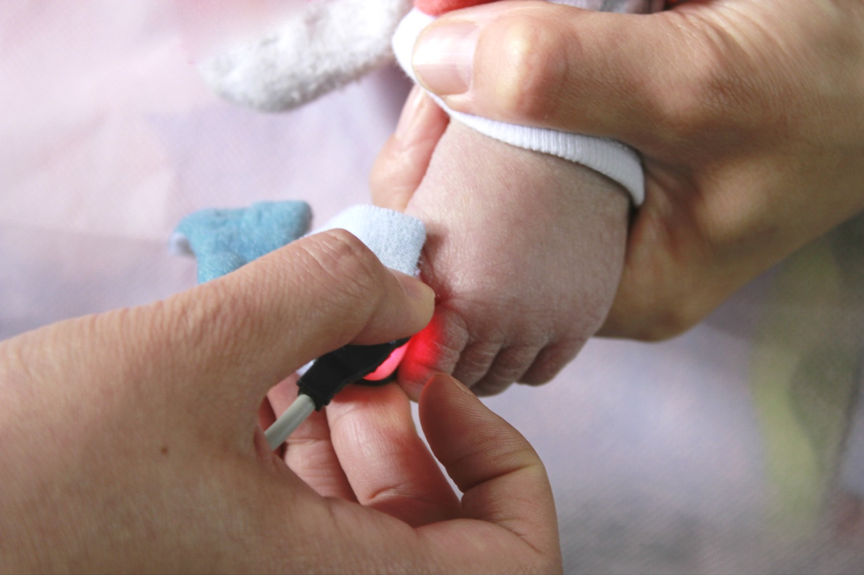 Project Progress
2020
Mar.2oth  Care during the Epidemic – United Family Healthcare Continues to Practice Corporate Social Responsibility
2019
Aug.6th   Volunteer Journal: Trip to Jiaozuo Children's Welfare Home
2018
Nov.13th    WFL visits little flower foster home
Feb.  9th    One day visit with WFL mobile clinic
Dec.19th    Early Christmas for Xin Xin
2017
Aug.3rd    A Lucky Boy
Jan.1st    A second chance at Life
附:
贫困家庭申请表 Application Form for Low Income Family