Volunteers

The University of Notre Dame (USA) provides a distinctive voice in higher education that is at once rigorously intellectual, deeply moral in focus, and firmly embracing of a service ethos. Founded in 1842, Notre Dame is an independent, national Catholic research university located adjacent to the city of South Bend, Indiana and approximately 90 miles east of Chicago.
The Foundation has been working with the Global Professional Experience (GPE) program since 2017. Every year, there will be Notre Dame undergraduate student, selected by GPE,  to work at the Foundation in China as volunteer.  Though t is a short  period of time,  it brings unique local experience to young people with USA background. Vice versa, the Foundation appreciates the inspiration and passion that the students bring to us and the vulnerable population that we help.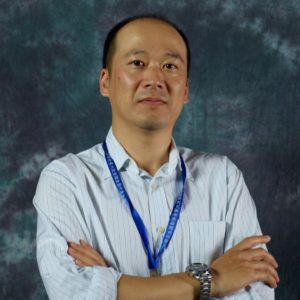 Adam Qin – Volunteer photographer of the Foundation
After graduation from a Medical University in 1995,Adam worked for the healthcare industry. Since being interested in photography for many years,Adam joined China Health Photographers Association (CHPA) in 2010. Adam is engaged in teaching photography for several institutions including Medical Photography for Peking Union Medical College. In 2017, Adam was honored as board member of the CHPA.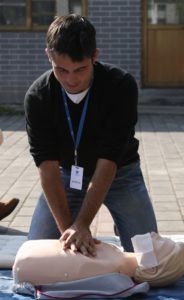 Franco De Marchi – International volunteer from Italy
Born in 1993, Gavardo Brescia Italia
Studied Classical literature at the Gymnasium in Salò. Former soldier (2014-2016). Decided to study foreign languages for international relations (English and Chinese). Student at the Catholic University of Sacred Heart in Brescia and usually Works as a lifeguard. This is the first experience as a volunteer.